A year ago, the Almeda Fire raced up the Bear Creek Greenway from north Ashland to south Medford. More than 2,800 residences and almost 200 businesses were destroyed. Thousands of Rogue Valley residents were uprooted and traumatized. In the weeks and months following the fires, the community came together in significant ways to help one another and heal. That healing continues.
Erica Ledesma, Jocksana Corona, and Niria Garcia envisioned the Almeda Commemorative Walk as a way to encourage healing and unite the four communities affected by the fire. Ledesma recruited her colleagues at The Hearth and solicited support from other local organizations like Talent Maker City to support the creation of the Almeda Commemorative Walk.
We hope that in remembering, walking, re-imagining, ritualizing we will continue to heal together and dream a better world. We hope that this commemoration will invite all of us to take the time to honor the challenges we've survived, mourn what has been lost, give thanks to those who have served, and celebrate what has been overcome. We hope this moment will allow us to savor the love we each hold within our hearts for ourselves, our families, our friends, and Mother Earth. We hope we might honor every living thing, every human being who longs for a more beautiful future.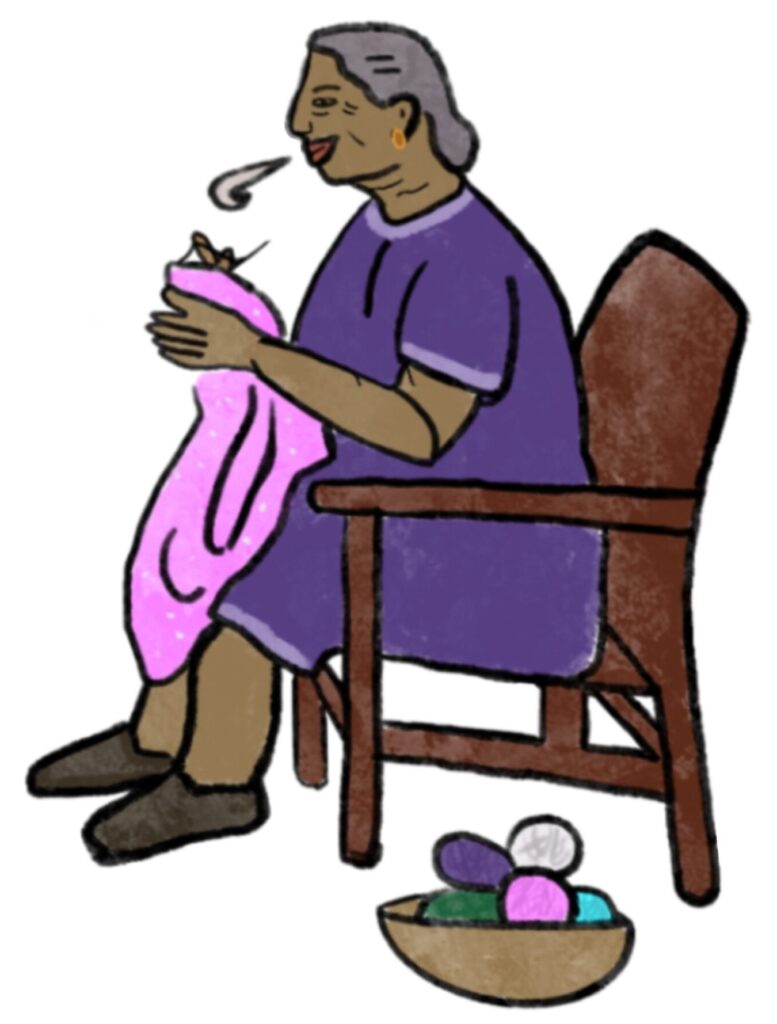 We are visioning a future together
Where wildfires are in balance with the land
Where our lands are cared for, fertile and abundant with plants and animals
Where our waterways are restored to their true splendor with healthy salmon runs 
and water life
Where our air is fresh and pure and skies are full of winged creatures and plants alive with good pollinators
Where our communities feel safe, connected, and in harmony with Mother Earth
Where our communities live in peace without fear
Where our communities have what they need to take care of themselves, their families, and their neighbors
Where our infants, children and youth feel hopeful and have the emotional support needed to create a better future
Where our elders feel cared for and protected and provided for
Where our pets and animals are safe and valued
Where from the ashes of tragedy beautiful things blossom