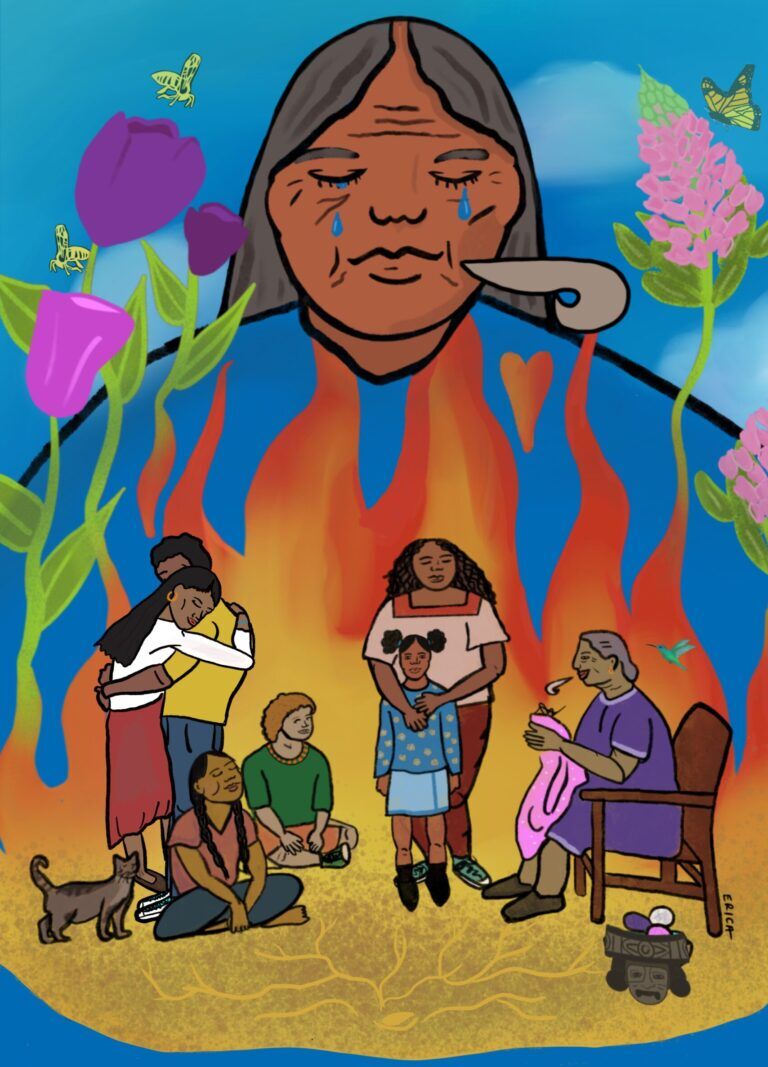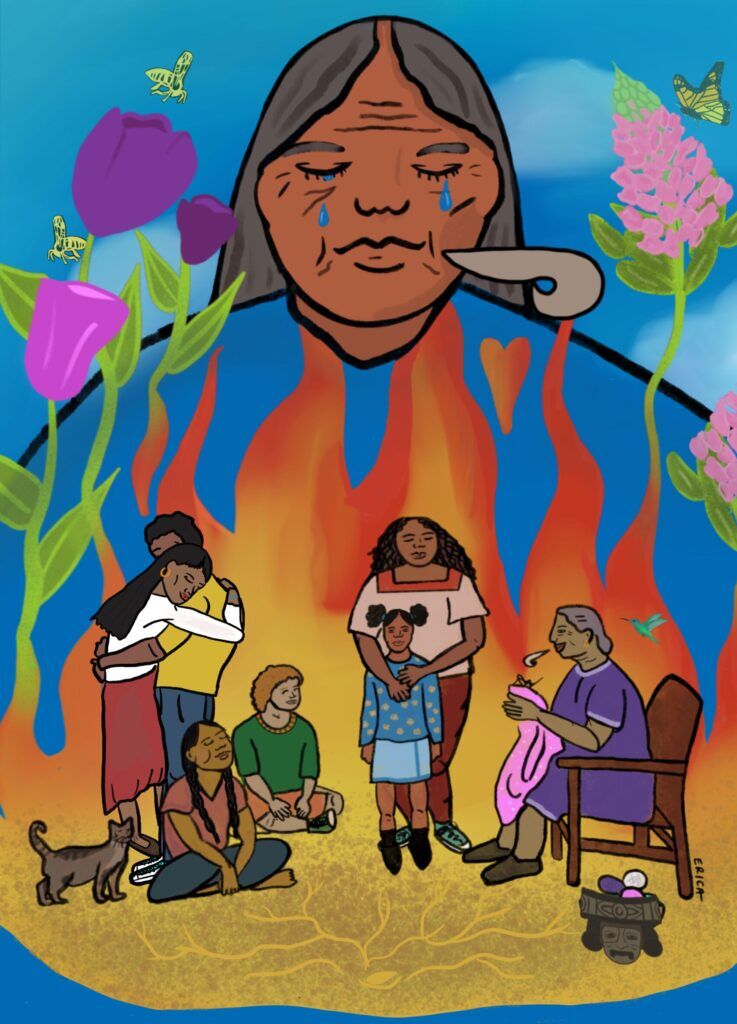 Welcome / Bienvenidos
This site is a resource for the self-guided Almeda Commemorative Walk open September 8 through November 8th, along the Bear Creek Greenway, from Wrangler Arena in Ashland to Coyote Trails Nature Center in Medford. Here you will find guided meditations, artistic expressions, hopeful visions, and community reflections to mark the one-year anniversary of the Almeda Fire. Together may we honor what we have undergone, and reconnect in healing ways to the land, ourselves, and one another.
How Do I Participate
There are two ways you can participate in this self-guided commemoration. Depending on your time, intention, and capacity each option will invite you to engage in activities designed to help you remember, mourn, connect, give thanks, and find strength.
On The Bear Creek Greenway
Walk, bike, or drive to stopping points along the Greenway Path following the fire route from Wranglers Arena in Ashland, to Lynn Newbry Park in Talent, to Blue Heron Park in Phoenix, to Coyote Trails Nature Center in Medford. Engage in hands-on rituals to move you from Gratitude, to Grief, to Growth and Giving. Read poems and reflections from local youth on the impact of the fire. Use your phone to link to corresponding meditations and other activities placed along the path.


At Home
If you are unable to walk the Greenway Path, you can still use this website to participate in the guided meditations, view expressions from local community members, and share your own reflections on the Almeda wildfire.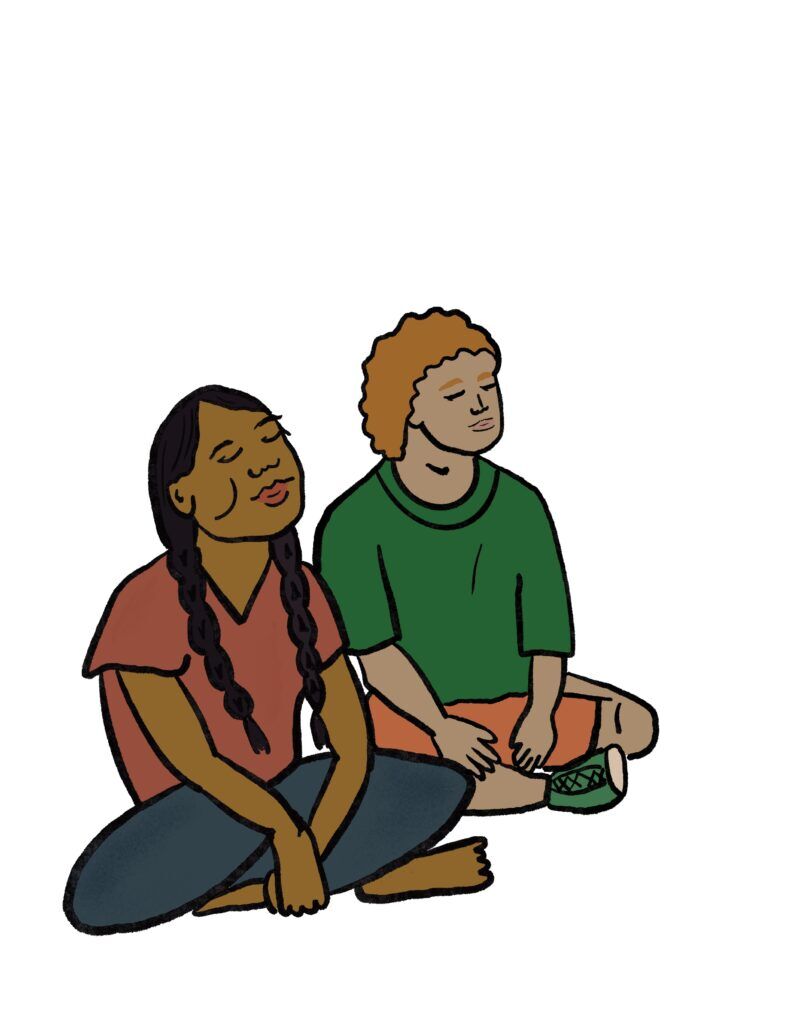 Meditations
Meditaciones
Gratitude / Gratitud

English Audio Meditation

Meditación de audio en español
Grief / El Duelo

English Audio Meditation

Meditación de audio en español
Growth / Crecimiento

English Audio Meditation

Meditación de audio en español
Giving / Ofrecé

English Audio Meditation

Meditación de audio en español